Resources for Death and Dying
This page includes resources for both end of life planning as well as funeral and memorial service information. Please contact us for more information and/or to talk with the clergy.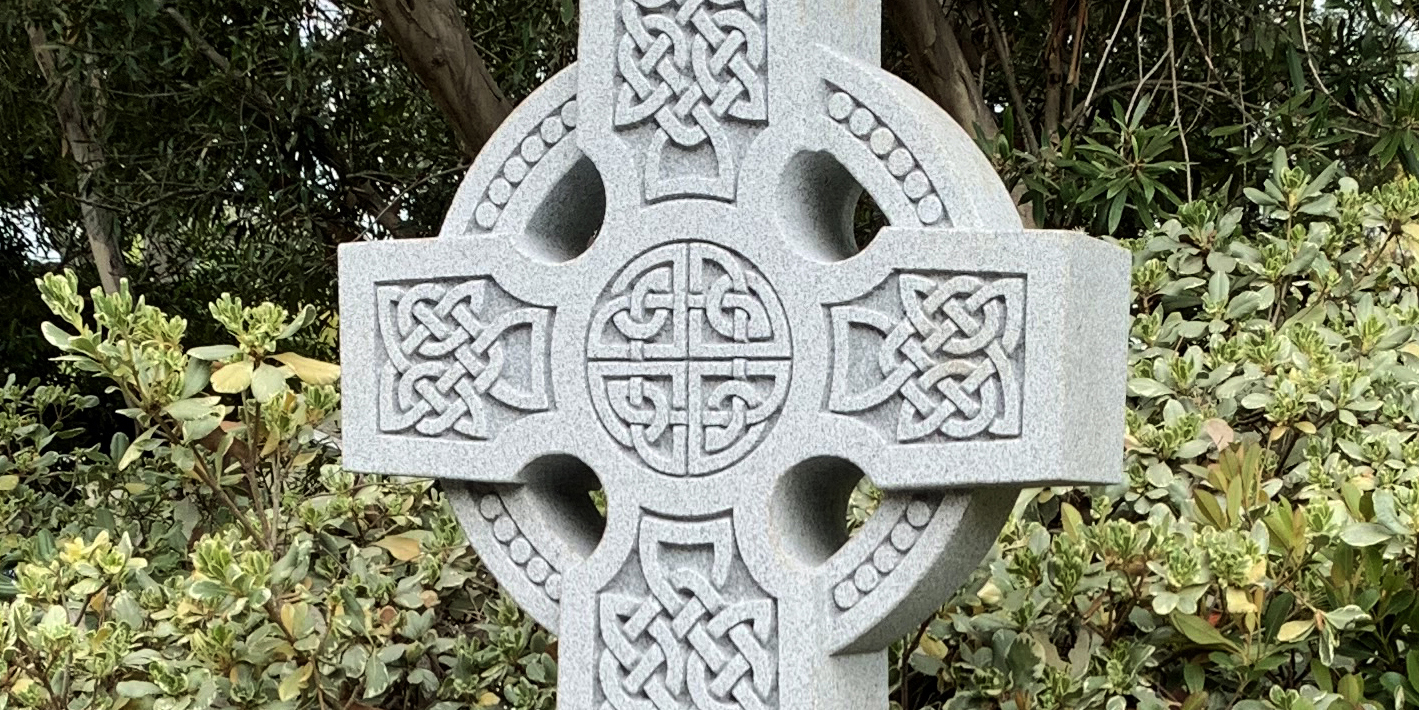 St. Mark's Memorial Service and All Souls Garden Documents
Here are links to some of the documents we use for planning Memorial Services and burial in the All Souls Garden. Please contact the office and clergy for further information.