---
The Chapel Rose window is located in the west end of St. Mark's Chapel
The window was given in memory of Harvey Bassett Clarke by his parents, Robert and Amy Clarke
The window was designed by Cummings, cost $415 and was installed in 1948.
The Rose Window in the Chapel was the first of St. Mark's stained glass windows. It pictures the Four Evangelists (Matthew, Mark, Luke and John) who Christian tradition credits with authoring the four books of the Gospel named after these apostles.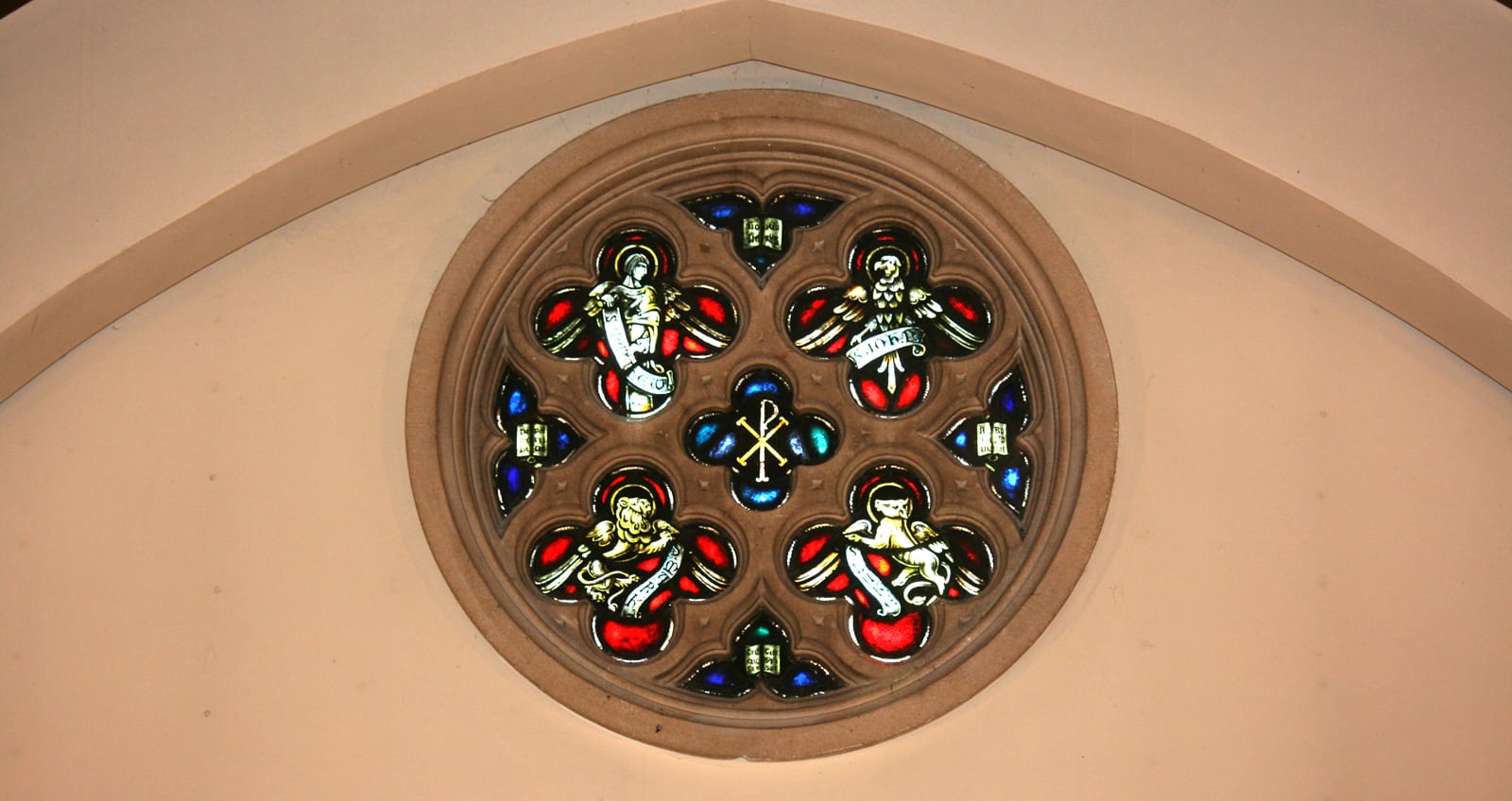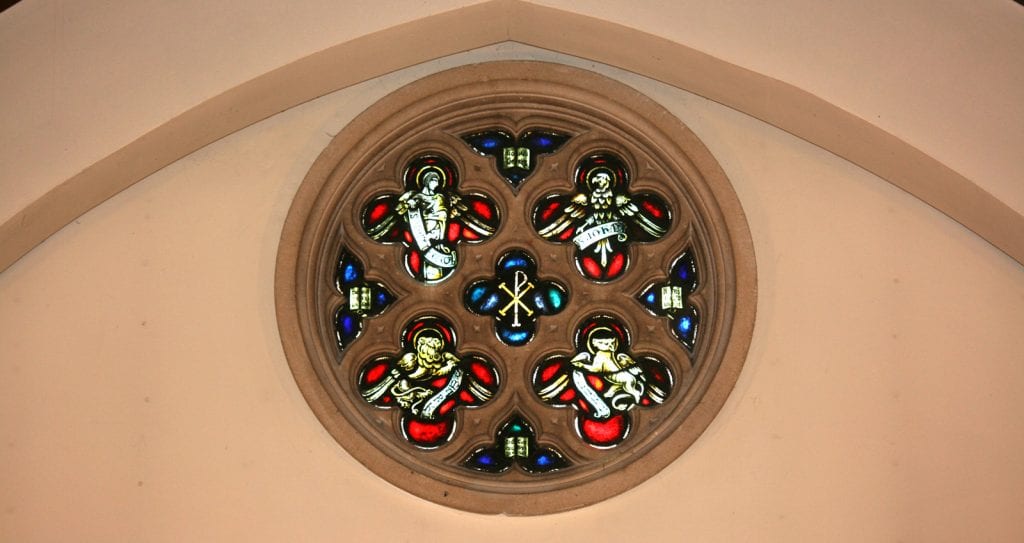 This window also honors someone who never attended St. Mark's but was much beloved by two of our churches' most important founders – Robert E. and Amy Clarke. In our Book of Remembrance the Rose Window is the first memorial listed. The window was given in memory of Robert and Amy's son, Harvey Bassett Clarke. Harvey died during a World War II naval battle in the South Pacific.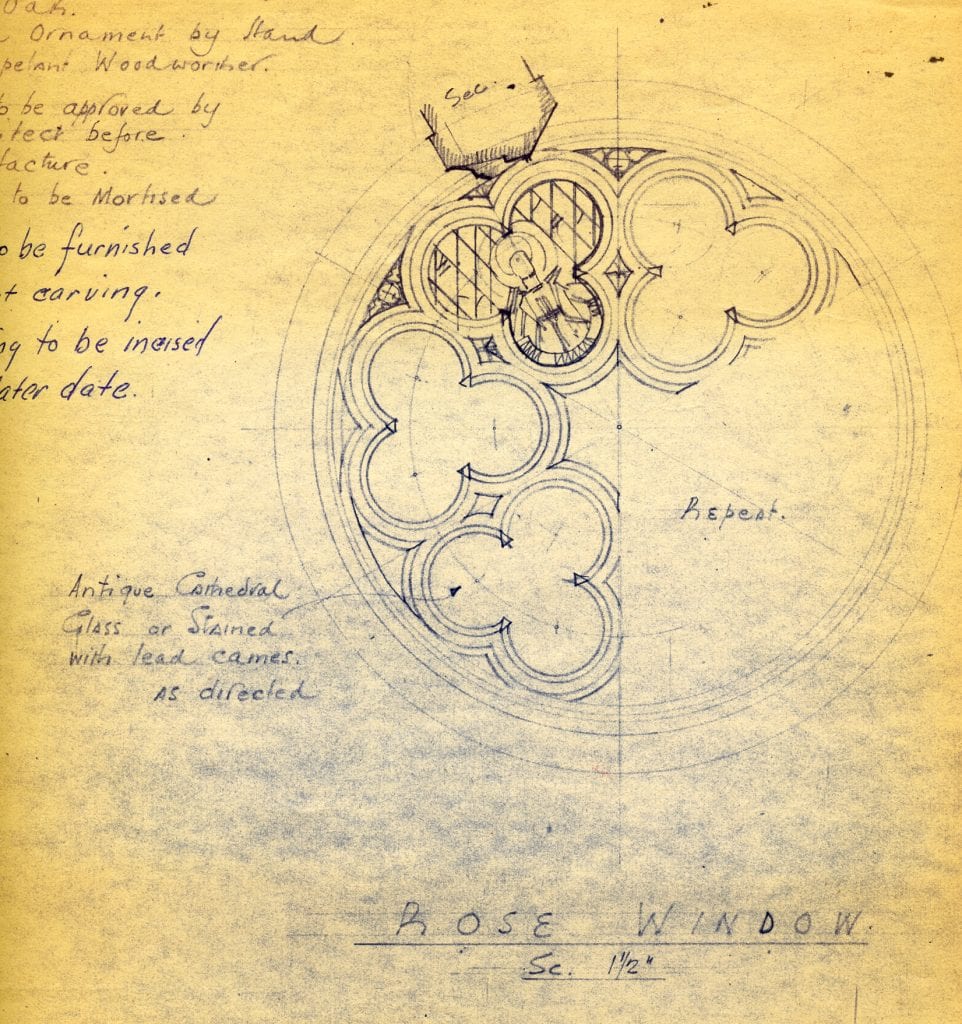 Robert and Amy's only child, Harvey was named after his mother's only brother, Harvey Fish Bassett. Harvey Clarke was born in 1919 in New York and had lived in New York, Salt Lake City and San Francisco by the time he was 11 years old. When Harvey was about 14, his parents moved to Palo Alto and settled in a house on Dana Avenue. Harvey graduated from Palo Alto High School in 1936.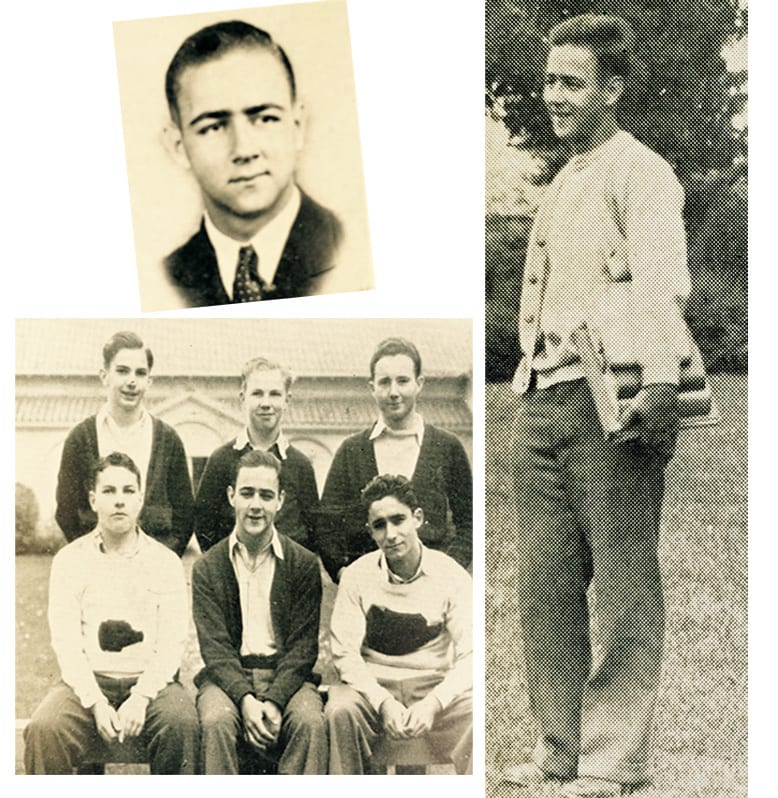 Harvey was in college when World War II broke out. He enlisted in the Navy on September 26, 1941, and first boarded the USS Barton on May 29, 1942. He was a Seaman Second Class and worked as a Fireman below decks. (Fold3).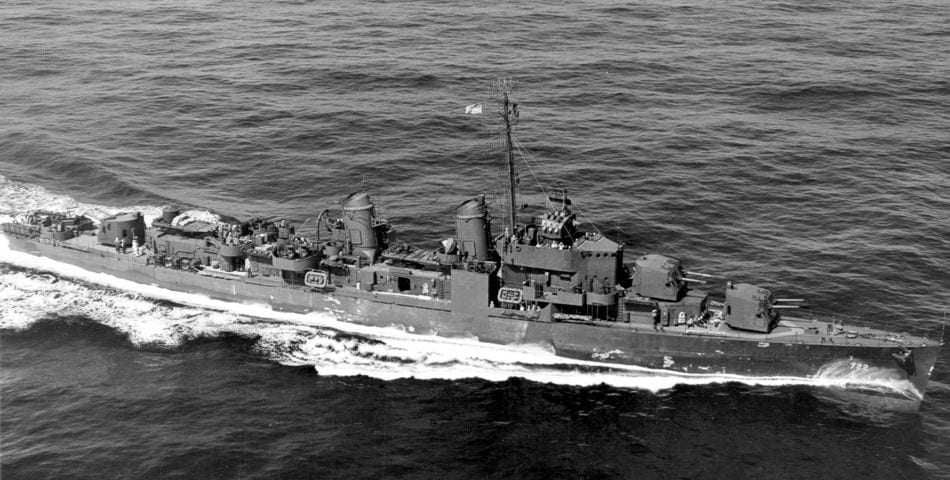 The USS Barton was a naval destroyer deployed to the South Pacific in August of 1942. During the month of October the ship participated in several battles before joining a larger force of ships at Guadalcanal. The Barton ended up in the middle of the First Battle of Guadalcanal and was destroyed during the battle:
"Making an emergency stop to avoid colliding with the Helena, the Barton found herself at a dead stop as her engineering crew tried to get her engines back into gear to get her moving again. However, before she could get underway, two Long Lance torpedoes fired by the Japanese destroyer Amatsukaze slammed into the midsection of the USS Barton; one in her boiler room and one in her engine room. Massive explosions broke the Barton in two and both sections sank only minutes after the torpedo struck, carrying with her 24 officers and 151 of her crew." (Wikipedia)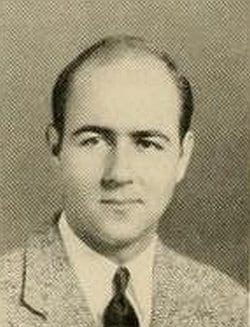 As one of the Barton's Fireman, Harvey would likely have been on duty in the ship's boiler room and was probably killed instantly. His body was never recovered and his status was listed as missing. Harvey is remembered at the Fort William McKinley American Cemetery and Memorial in the Philippines (Find A Grave) and he was posthumously awarded the Purple Heart medal. Robert E. Clarke created a foundation in Harvey's name that funds research in the sciences.
The next time you walk by The Chapel, try to take a moment to look at the Rose Window and give gratitude and thanks to Harvey Bassett Clarke and all of the other men and women who have given their lives in defense of our country.
Click here to visit Harvey Bassett Clarke's memorial on Find-A-Grave.
---
By LeeAnne McDermott