---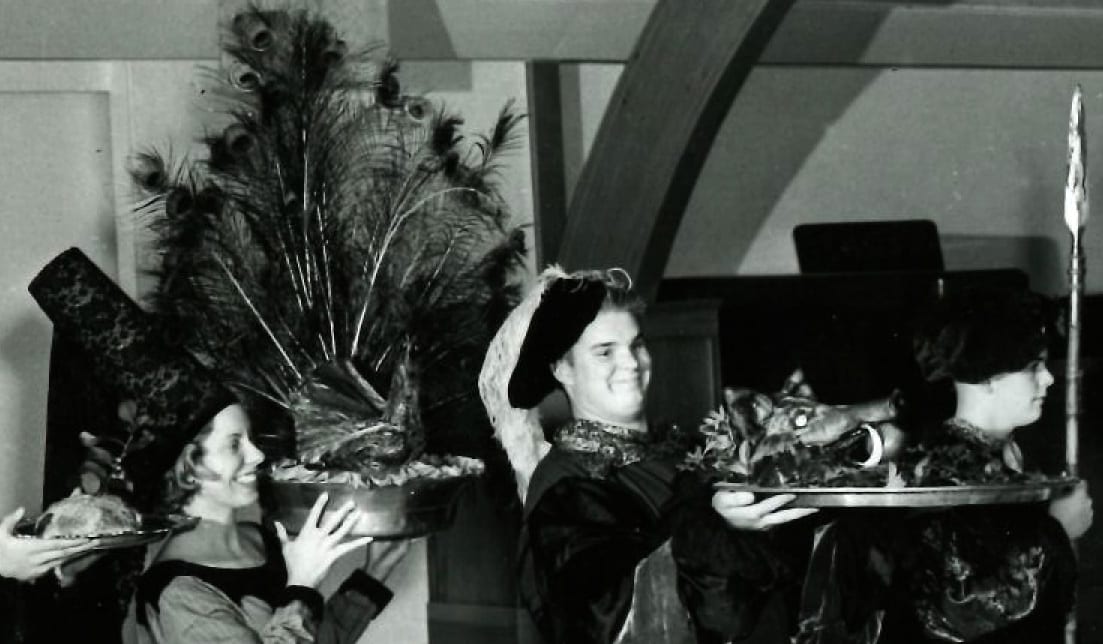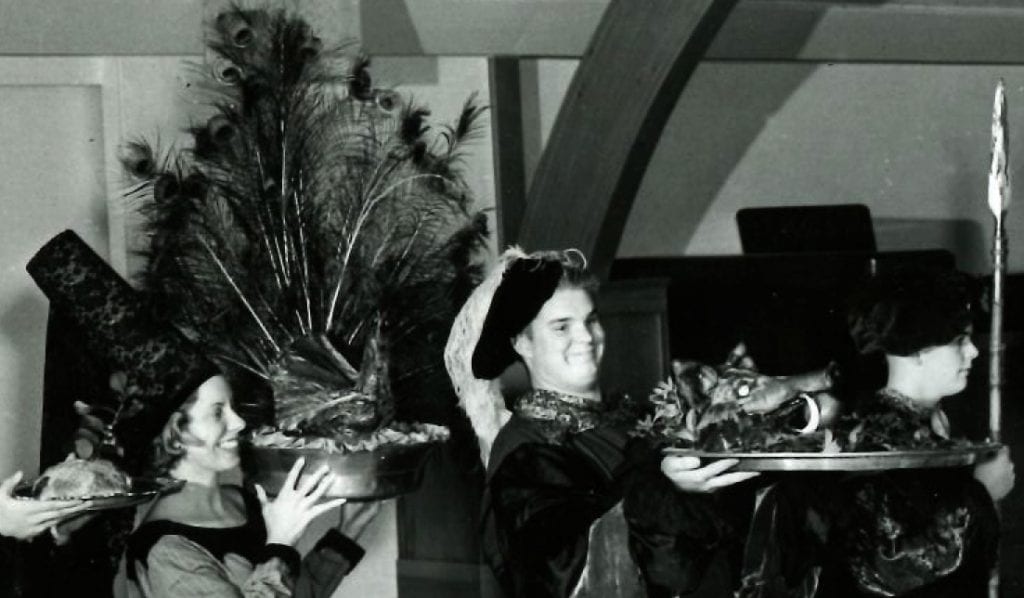 From 1951 until at least 1961, St. Mark's hosted an annual medieval pageant called The Boar's Head Dinner. The Palo Alto Times noted that the Parish Hall was "transformed into a 16th century English Manor House," and the more than 200 guests who attended were treated to a medieval dinner (complete with an actual roasted boar's head on a platter). In 1955, cost to attend was $2.50 per person, required reservations and included dinner!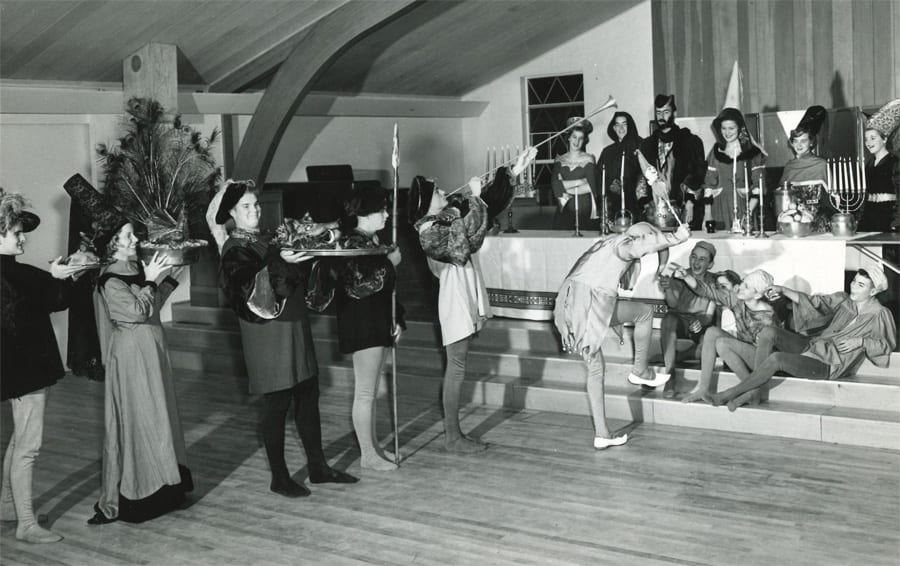 Entertainment was festive, starting off with "a pre-dinner procession, in colorful 1th century costumes, heralded by a fanfare of trumpets." The procession included "the Lord and Lady, their court and varlets, the bearers of the steaming Wassail Bowl, peacock pie, plum pudding, and the fierce Boar's Head itself, preceded by the young knight." The blessing before the dinner was given in Latin by "a household monk." Guests were entertained by a jester and the junior choir "singing traditional Christmas carols in English, French, German and Latin." (Palo Alto Times).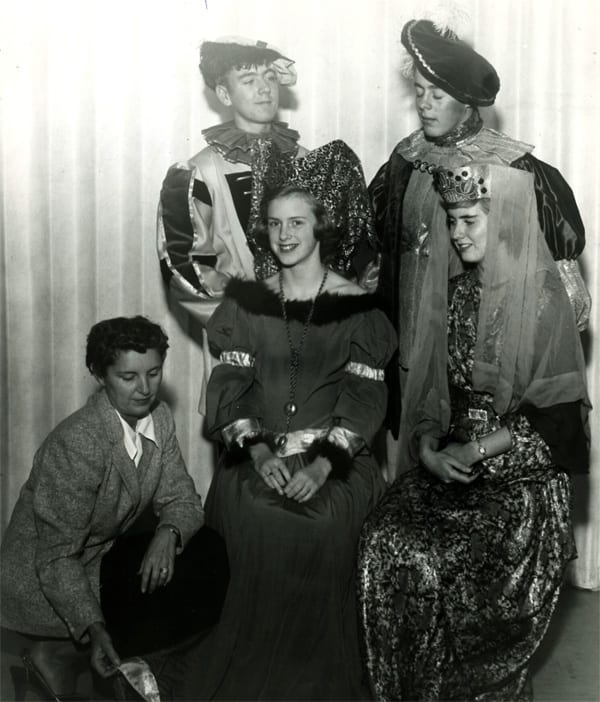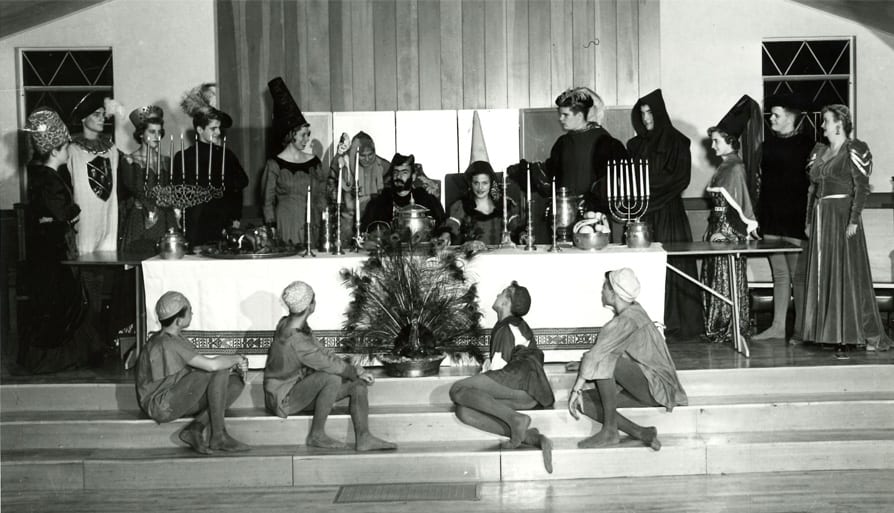 Putting this annual celebration on was a huge amount of work and was coordinated by several different groups in the Parish. Teens from the Young People's Fellowship starred in the pageant. The Women's Auxiliary put together the decorations, dinner and costumes, and members of the junior choir donned festive red robes and practiced long hours to learn carols in languages they didn't speak. Despite the inevitable mix ups such as lost costumes, or the year the oven was accidentally turned off before the boar's head was cooked, these dinners are mentioned by many who attended the church at that time as one of their favorite memories.
---
By LeeAnne McDermott