At St. Mark's, we strive to create a space where everyone can experience the holy. This includes our youngest members! Our children's programs offer kids a safe, fun, and nourishing environment to experience Christian community and explore the Church's rich heritage both on Sunday and during special occasions throughout the year.
There are several options for kids during the 10 am service. After the 10 am service we gather as a community for Agape. Many children and parents stay for refreshments and to play and connect. We invite you to stay and be a part of our larger community.
infants & toddlers
Nursery care is provided for infants and toddlers in the classroom adjacent to the Parish Hall. Families are welcome to bring their children back to the service for Communion if they choose.
preschool - fifth grade
Kids ages 5-11 gather for a time of prayer, music, and Bible lessons in a multi-age setting. Children's Chapel ends in time for kids to return to the service and gather at the altar and receive Communion with their parents.
Stay in Church
For families who prefer to have their infants with them during the service, there is a quiet room with toys, books, and diaper changing facilities in the narthex at the back of the sanctuary. There are clipboards and coloring materials in the main church for older kids who prefer to stay with their family.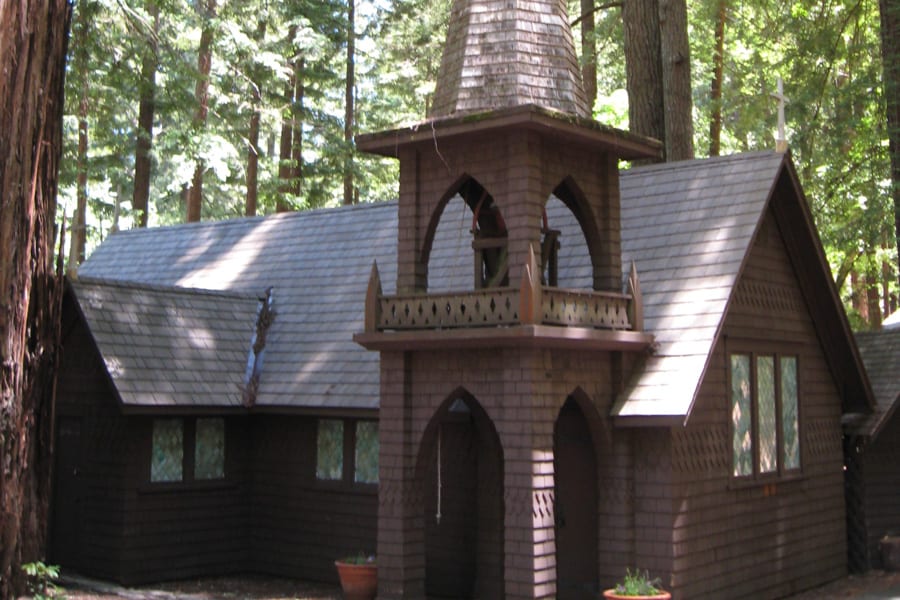 St. Dorothy's Rest is offering a virtual summer camp program during the month of July!! "At St. Dorothy's ...
Keep Reading

→