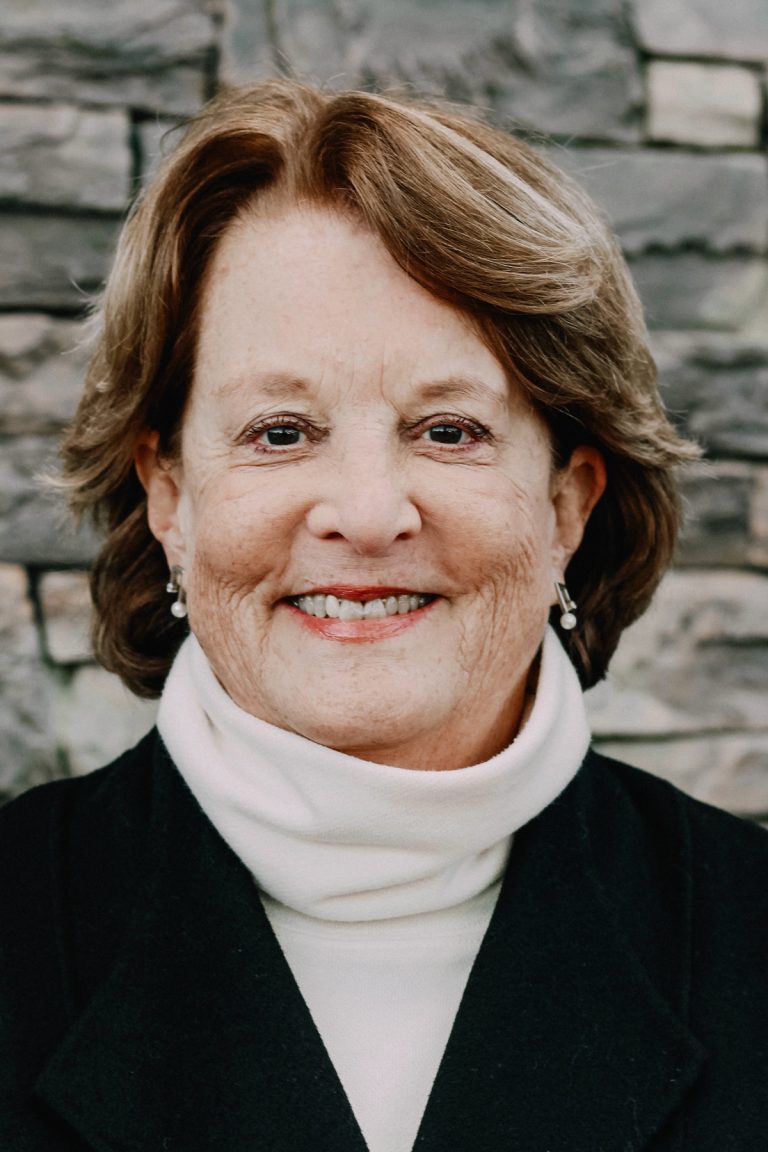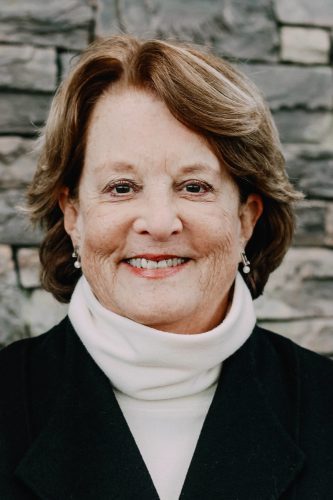 Someone recently asked, "How can we steward each other?". Being good stewards includes sharing our gifts and inviting others to do so, something I often witness at St. Mark's. The question caused me to reflect on my time here and the many who have stewarded me. There is the friend who brought me into St. Mark's, members of the Outreach Commission who encouraged my ideas, the Membership Commission where my fresh perspective as a new member was welcomed.
Since then, I've been invited to step into other roles at St Mark's, allowing me to share my viewpoints and skills while learning from and collaborating with others, as with those who facilitated and took part in Sacred Ground.
I am grateful for these opportunities to participate – for the ways I can give to St. Mark's in addition to my monetary support. And I benefit by getting to know this congregation – the generous and faithful members, the dedicated clergy and staff, and the many who give of their time and talents.
As I a-spire to be a faithful Christian, I have a greater awareness of why stewarding each other will multiply our gifts and lead to a stronger future for our St. Mark's parish. And why I will strive to be a better steward to others. In gratitude.