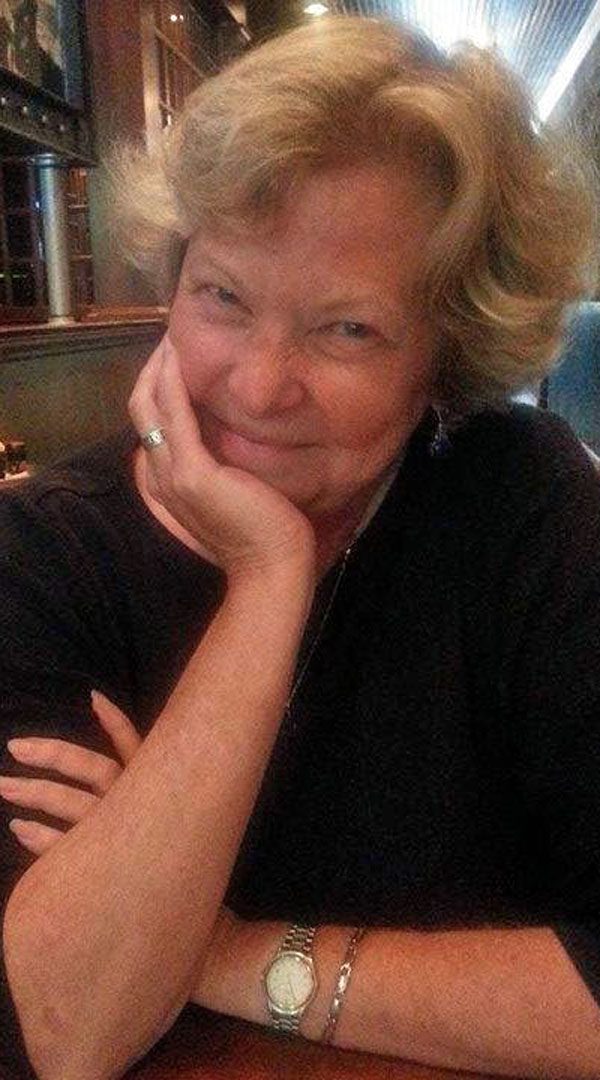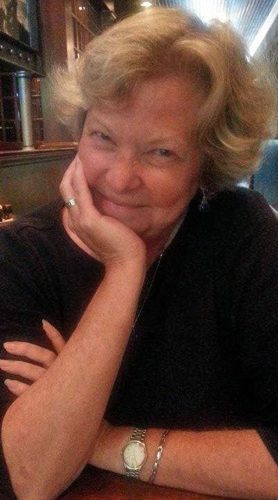 Stewardship is one of the ways we witness to our faith and take action as a result of
dwelling amid God's generosity.

"A spiritual path that does not lead to a living commitment to the coming will of God, to
the present Reign on God, to the Kingdom of God within and around us everywhere for
everyone, is no path at all . . . .

Keep reading
From contemplation comes not only the consciousness of the universal connectedness of
life, but the courage to model it as well. Those who have no flame in their hearts for
justice, no consciousness of personal responsibility for the Reign of God, no raging
commitment to human community may, indeed, be seeking God, but make no mistake,
God is still at best only an idea to them, not a living reality.

Indeed, contemplation, you see, is a very dangerous activity. It not only brings us face to
face with God, it brings us, as well, face to face with the world, and then it brings us face
to face with the self; and then, of course, something must be done . . . because nothing
stays the same once we have found the God within. We become new people, and in the
doing, see everything around us newly too. We become connected to everything, to
everyone. We carry the whole world in our hearts, the oppression of all peoples, the
suffering of our friends, the burdens of our enemies, the raping of the earth, the hunger
of the starving, the joyous expectation every laughing child has a right to. Then, the zeal
for justice consumes us. Then, action and prayer are one."
— Sister Joan Chittister and Father Richard Rohr
Daily Meditations, October 18, 2022
Center for Action and Contemplation,