We have finished 3 weeks of the time set aside for parishioners to pray and act on their Stewardship Pledge. We have received pledges from 41% of households and are at 50% of our goal. THANK YOU for those who have pledged! We, the parish, the clergy, the vestry and the stewardship chairs, would like to be at 100% families pledging "something", and 100% of our goal. Please consider making this the week to act.
Below you will find some poignant quotes from two of our younger members of the parish. We have all shaped their feelings by being the welcoming community we know ourselves to be. Take these messages to heart and know all of our actions make a difference.
As always, thank you for your faithful support of the St. Mark's community. You may place your pledge card in the alms basin on a Sunday or mail it in. You can also use the QR code at the end of the Stewardship brochure or go to https://saint-marks.com/give/ to pledge online. If you have any questions or would like to have a conversation about pledging, you are welcome to reach out to Rev. Nancy at nancy@saint-marks.com. 
–Stewardship Committee: Andrew Bridges, Jonathan Luk, Carol Scott and Mego Tracy
"St. Mark's is a family of unending love and support. To me, St. Mark's is home."
–Isabel Luk (21)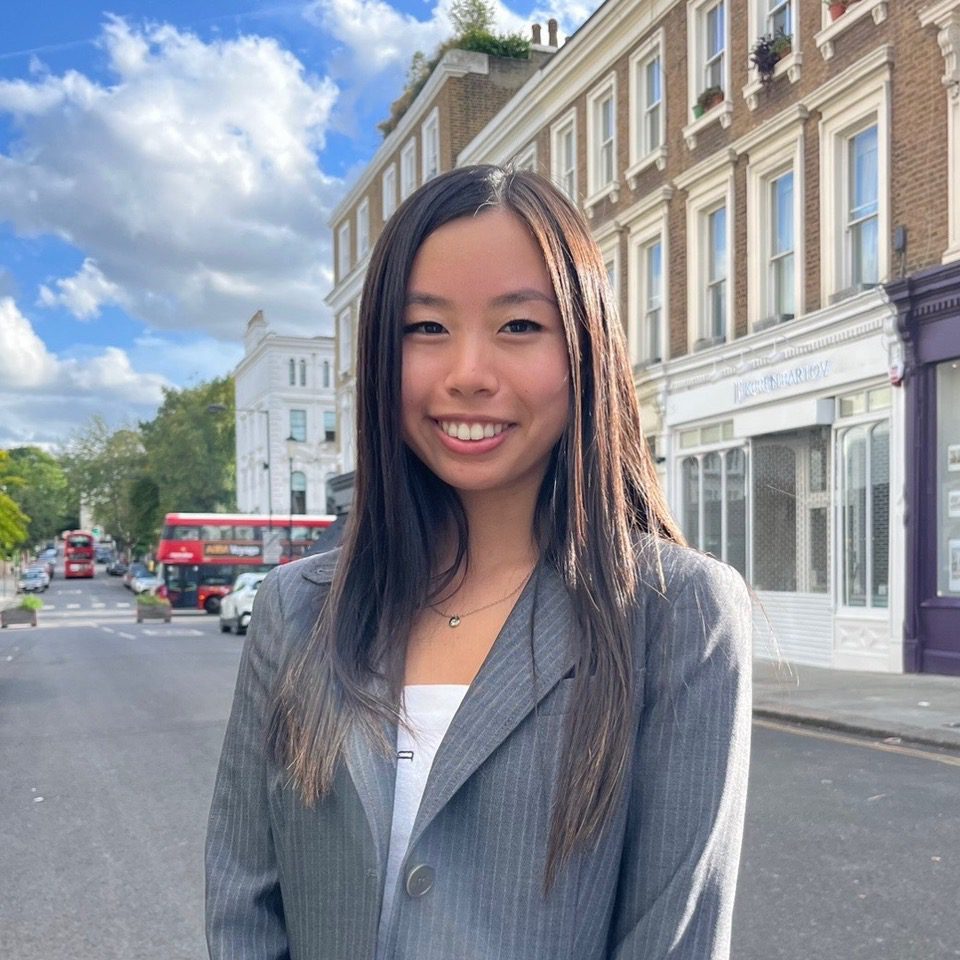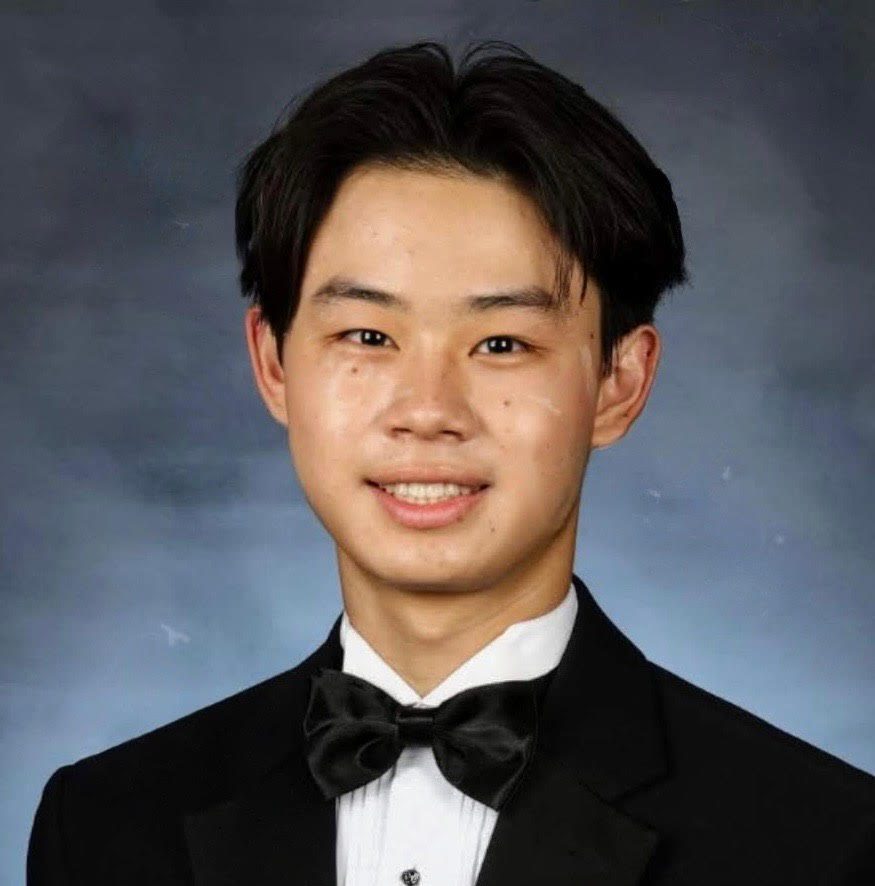 "St. Mark's is my spiritual home, a place where I have always felt welcomed with open arms by a loving community who welcome me like family. "
–Michael Luk (19)