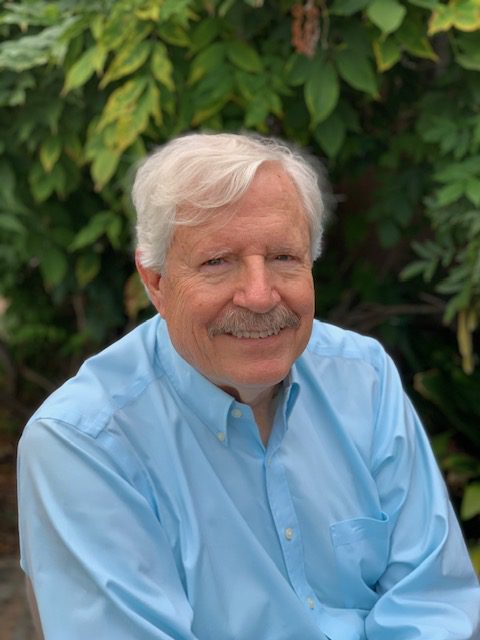 I don't know about you, but I am startled to find that I exist. Well, if I didn't exist, I suppose I'd find that startling too. Anyway, I do find myself in the former condition, which immediately leads me to perhaps one of the deepest questions any human can ask: the big Why.
In this valley, we find "No reason" as a popular choice taken up from among the possible answers.  Any follow on question, such as "So therefore, what do I do?" would seem to be answered with "It really doesn't matter." And that's about it, the "no reason" pathway is a short one, pretty much a dead end right out of the gate.
But I have chosen a different branch, which puts me among the community of the faithful. The faithful are those who have chosen to believe that all this — the universe with conscious souls within it — actually matters.
And so welcome to St. Mark's, a community of the faithful who believe that it matters, that this gift of life, given without merit, has transcendent meaning. When I think of that gift, I find within me a sense of — I want to say "gratitude," but that word, perhaps any word, is not strong enough. We recently heard our Bishop Marc Andrus quote the term "overflowing love," maybe that's better.
At St. Mark's I find others who want to celebrate this gift, and to work out answers to the entailing questions such as "So therefore, what do I do?"  There is much more that makes St. Mark's what it is, but speaking for myself, this is the most significant.  It's a celebration, but also a journey. Thank you for being with me on the journey, it really
wouldn't be the same without you.
–Randy Smith
Thank you for your continual support of the St. Mark's community with your time, talents, and finances. You may place your pledge card in the alms basin on a Sunday by December 3, or mail it in, or use the QR code at the end of the Stewardship brochure, or pledge online at https://saint-marks.com/give/. And if you have any questions or would like to have a conversation about pledging, you are welcome to reach out to Rev. Nancy at nancy@saint-marks.com.