Fellow parishioners,

We hope you are enjoying the slower pace of the fall especially after the time change and as the temperatures cool off. Please take this slower paced time to really consider the gifts you get from being part of St. Mark's and the gifts you would like to share.
We are excited to announce that we have about 28% participation and achieved 32% of the goal. As always, thank you for your faithful support of the St. Mark's community. You may place your pledge card in the alms basin on a Sunday or mail it in. You can also use the QR code at the end of the Stewardship brochure or go to https://saint-marks.com/give/ to pledge online. If you have any questions or would like to have a conversation about pledging, you are welcome to reach out to Rev. Nancy at nancy@saint-marks.com. 
Enjoy this week's parishioner spotlight.
–Stewardship Committee: Andrew Bridges, Jonathan Luk, Carol Scott and Mego Tracy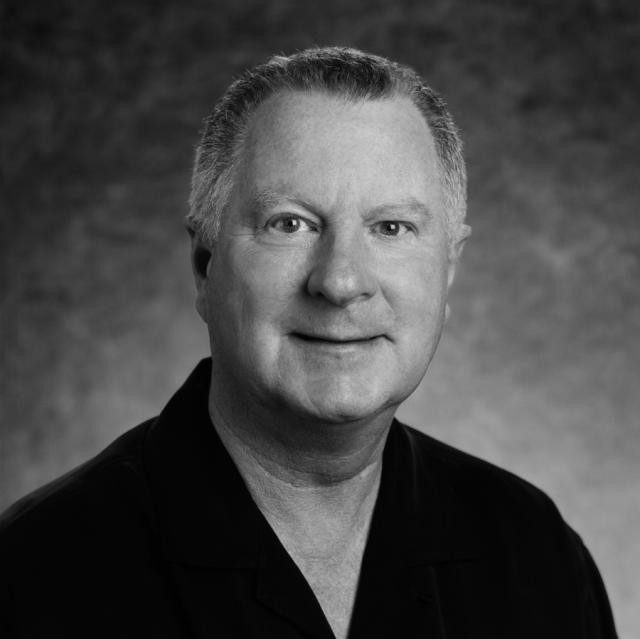 St. Marks is many things to me and my family. We are fortunate and thankful for the community, spiritual leadership and many opportunities to participate in social outreach. My continued stewardship contribution is in direct support of the positive results St. Marks provides.
The St. Marks community is always there for everyone in their time of need or support. This is a caring and loving community that is tuned in to the special needs of its members. Spiritual leadership has always been a hallmark of St. Marks. We again are very fortunate to have deeply vested clergy and dedicated laypeople
who continue to guide us on our own individual spiritual path.
St. Mark's offers a variety of programs and activities to participate in for outreach and liturgy. My family has supported Hotel De Zinc for many years by providing meals for the homeless. My wife is involved with the jail ministry program. She supports and attends activities focused on providing reading, writing and spiritual sessions to jail inmates. My daughter is a reader, greeter and chalice bearer at Sunday services. She is also including her two young boys in church activities and they are thriving in the community environment.
Having been on the Vestry of St. Marks I understand the demands of church operations and the infrastructure requirements. My stewardship contribution is just a small part of this requirement. I encourage all of us to seriously consider our individual contribution and the major benefits we all share as members of this special place.
–Peter Shambora