Dear Parishioners,
We kicked off the Stewardship season last Sunday with the Stewardship Brunch! We enjoyed soup, salad, bread and dessert and heard inspiration from our interim rector Nick Roosevelt and Transitional Chair Anne Callahan. The vestry stood behind the tables in red aprons and "served" us in yet another way!
This coming Sunday, October 29nd, is officially Pledge Sunday. Please try and honor this by praying and contemplating your financial commitment and donation of timed talent towards St. Mark's. As always we are first looking at participation, but do have a budget with a bottom line to support the people and programs of this special place. Pledge cards are welcome at this service and all services.
Please enjoy Melodie Shubat's personal Stewardship statement of what Stewardship and the community of St. Mark's means to her: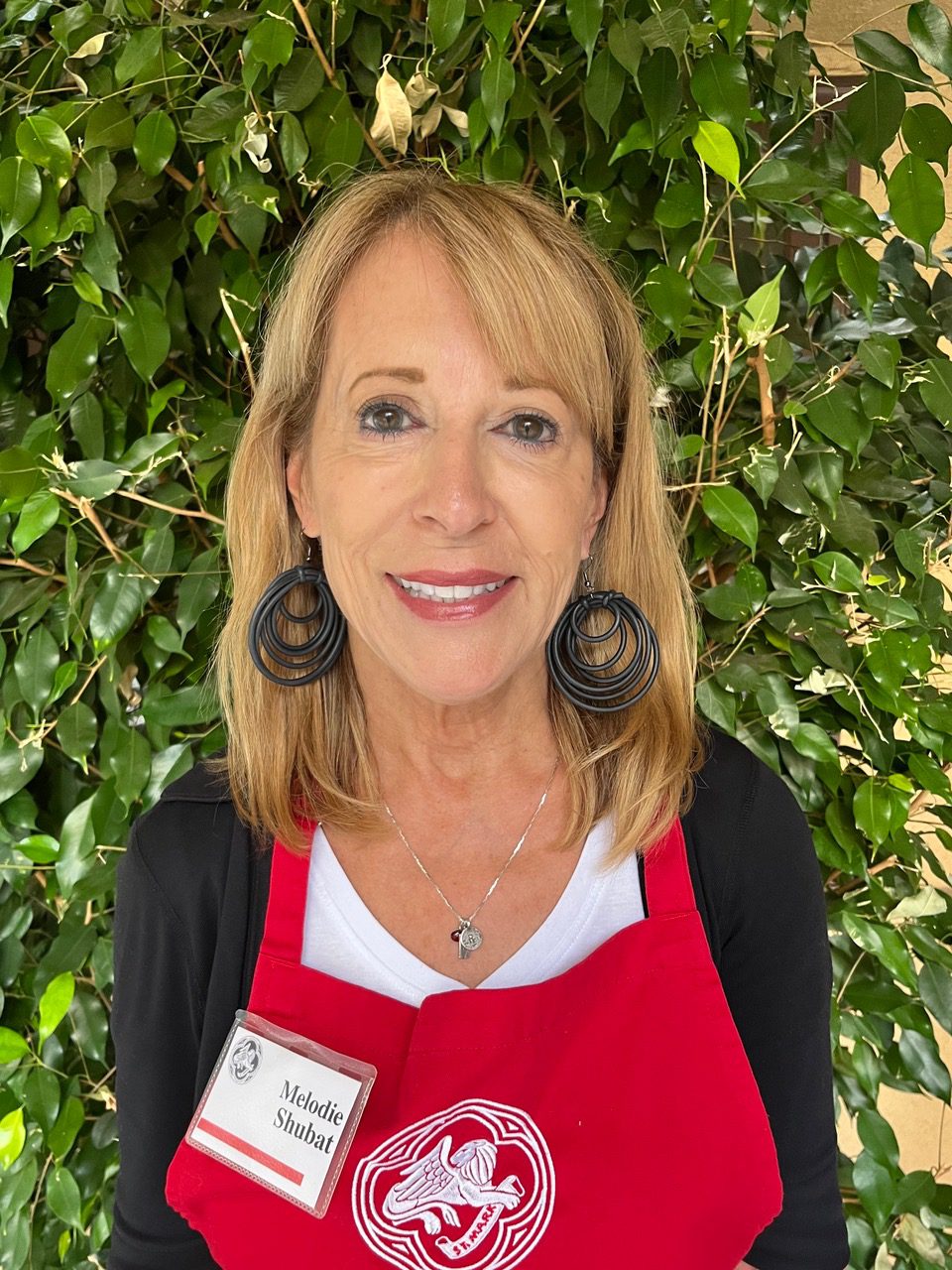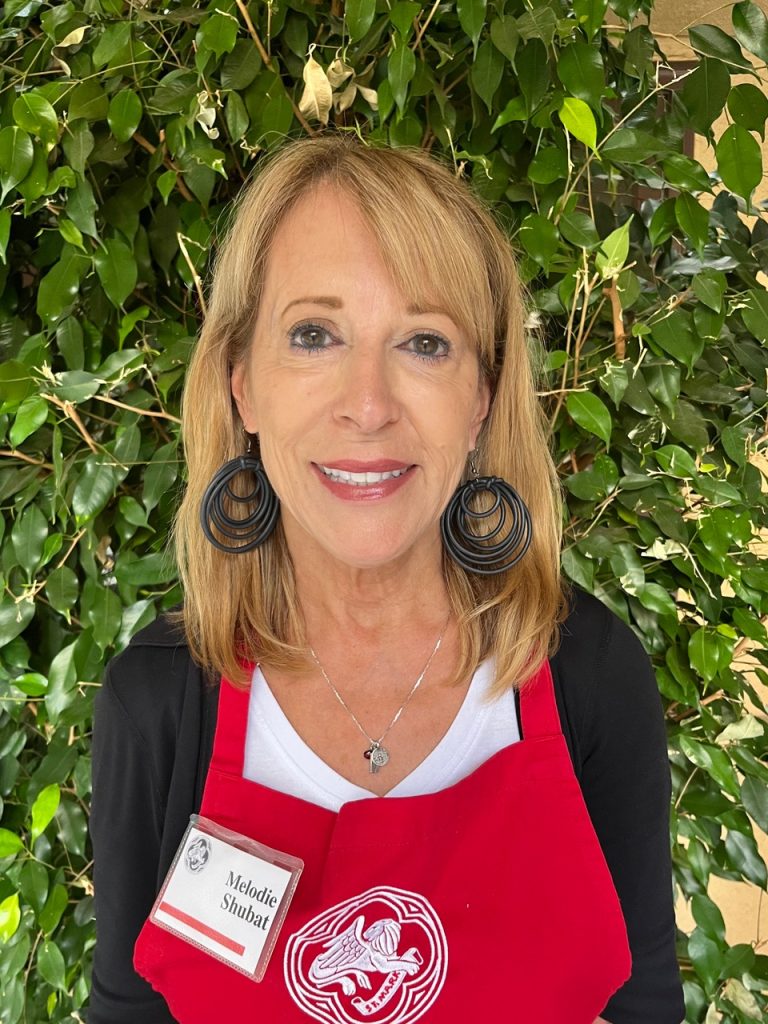 I've come to understand that stewardship is all about actively engaging in the life of my church. I've had the privilege of serving in various capacities, from volunteering at church events to lending a hand in community outreach programs. These experiences have profoundly enriched my life and reinforced my belief that stewardship is a path to spiritual growth and a way to live out my faith.
My church serves as a gathering place for individuals from diverse backgrounds, all united by a common faith. We collectively contribute to the church's vitality and foster a sense of togetherness and support within our congregation. By helping those in need and looking out for one another, we create a warm and inclusive environment where everyone feels welcome.
Stewardship constantly reminds me of the many blessings I've received in life and reinforces the importance of sharing these blessings with others. It's a profound acknowledgment that everything we possess is a gift from God. By giving back, I express my gratitude and thanksgiving for these gifts, reaffirming my commitment to serving others.
At St. Mark's, stewardship isn't just a duty; it's a privilege and a calling. It embodies a comprehensive approach to spiritual growth, financial responsibility, community building, generosity, and caring for the world around us. Through stewardship, I find purpose, connection, and fulfillment in my faith journey. It's a continuous reminder of the profound impact that a dedicated community of believers can have on the world, and it inspires me to be an active participant in the process.
–Melodie Shubat