Welcome to St. Mark's Stewardship 2023 with the theme Forward in Faith. Each week we have asked a parishioner to share with you "What it means to be part of this St. Mark's Community." This week is a summary from the thoughtful, insightful and personal lay sermon given by Jessica Shambora. Please read, and if you missed it be sure to watch it!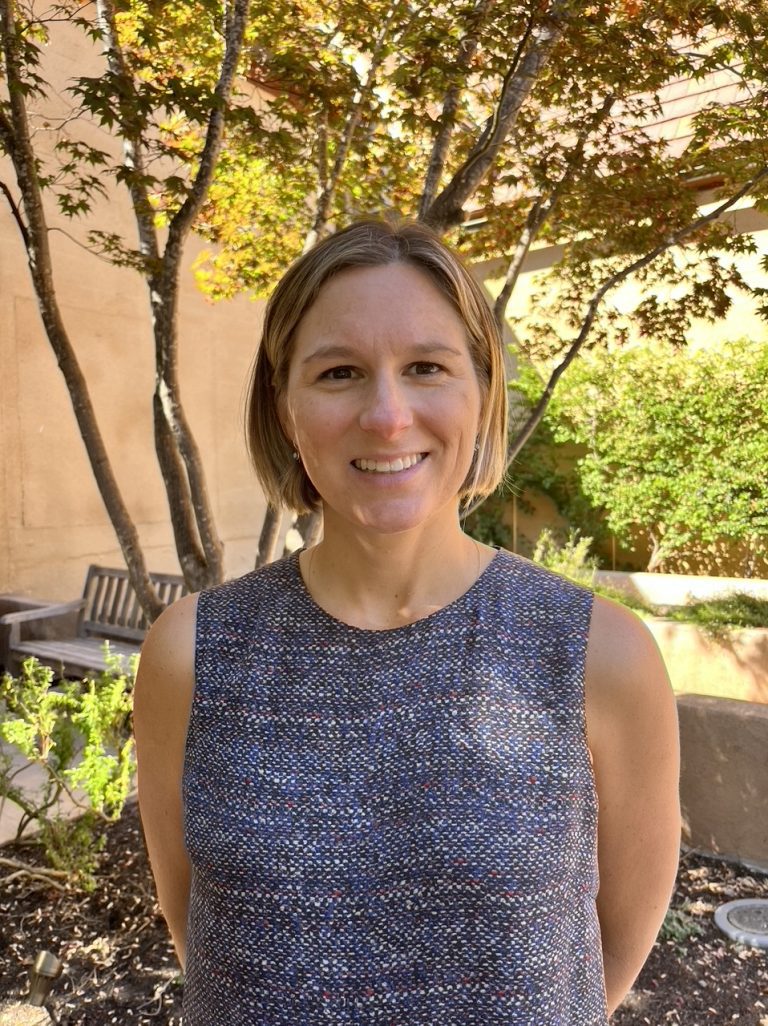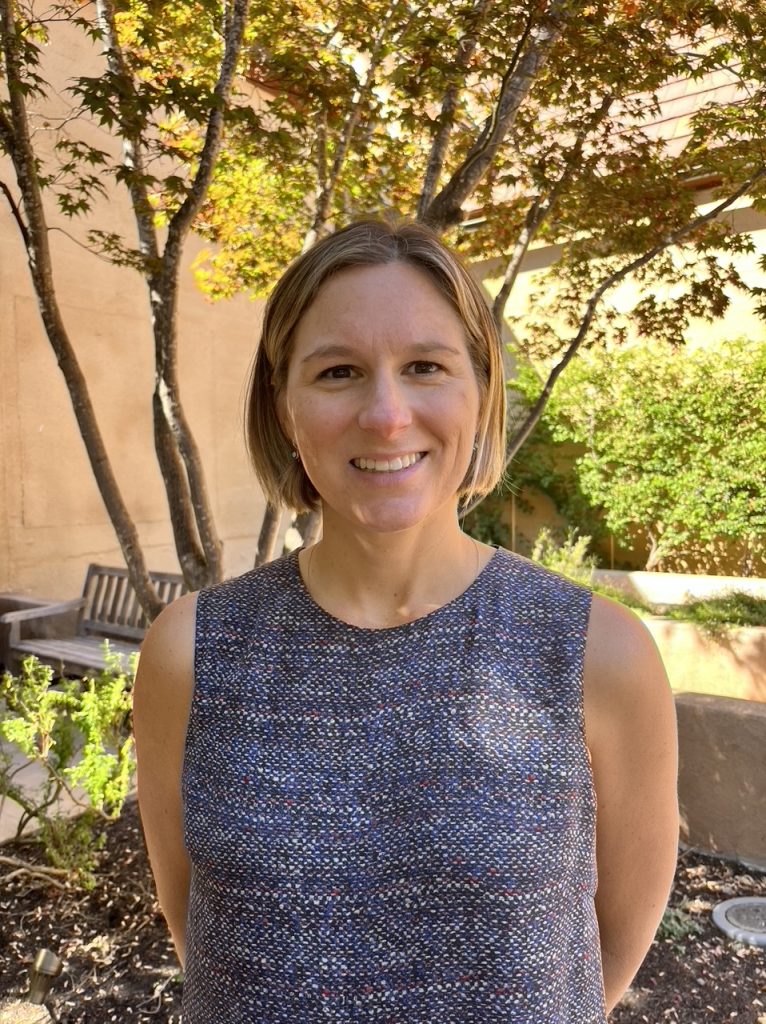 This sermon is a reflection on the Gospel reading, Matthew 22:1-14, known as the Wedding Banquet Parable. It is a confounding text so rather than try to explain it, I used it to raise important questions about the conflict in our world, about the identity and future of St. Mark's and its parishioners during this time of transition, and my own personal struggles with the idea that "Many are called but few are chosen," which is the last line of the Gospel, from Jesus' parable. The takeaway I shared was that those who attended the wedding in the story, though they were not originally invited, showed up prepared for the opportunity they were being given. I then shared my personal story of joining St. Mark's and wanting to baptize my son Mayer because I saw baptism as all about becoming part of the community of God, and of St. Mark's. I observed the ways I saw Mayer finding his place here and feeling a sense of welcome and
belonging.
I noted how critical this is in today's world where loneliness is at record highs, while churchgoing
is hitting record lows, and that according to some, a congregation in the heart of Silicon Valley is
one of the least likely places to find God's faithful. But St. Mark's is a community committed to
following Jesus, to acknowledging our sins and the sins of the past, and to showing up for each
other, out of Faith. In spite of the questions and challenges we confront in the complex world,
our collective gifts sustain us all and enable us to experience God together.
–Jessica Shambora